Reddi Rooter is happy to provide a wide range of drain cleaning and sewer services, including the following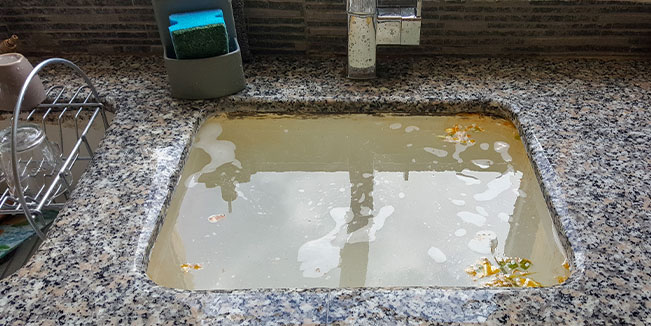 Clogged drains
If you are looking for effective, affordable and quick drain cleaning in Concord, CA, then you need look no further than Reddi Rooter. With four decades of experience and a strong work ethic, we can clean even the toughest, slowest of clogged drains.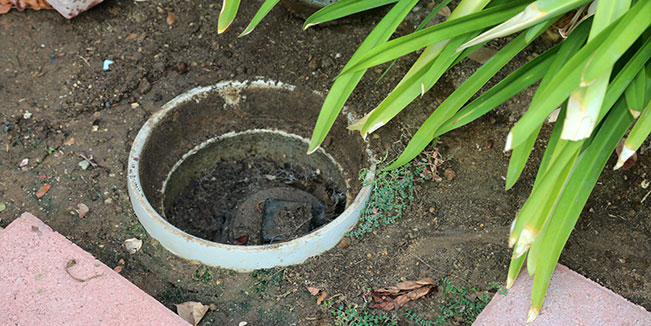 Sewer Line Repairs
Your sewer line is essential for eliminating waste from your home or business, and to keeping your property clean and safe. If your sewer line is clogged or leaking, you cannot find a faster or more dedicated plumbing service to help you out than Reddi Rooter.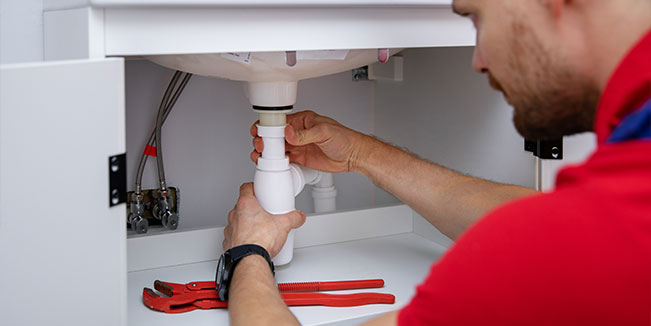 Rooting
Sometimes drains and sewer lines do not respond to simple cleaning solutions, which is when we need to bring in the big guns. If over the counter drain cleaner does not work for you, then it is time to hire Reddi Rooter for some intensive and highly efficient rooting.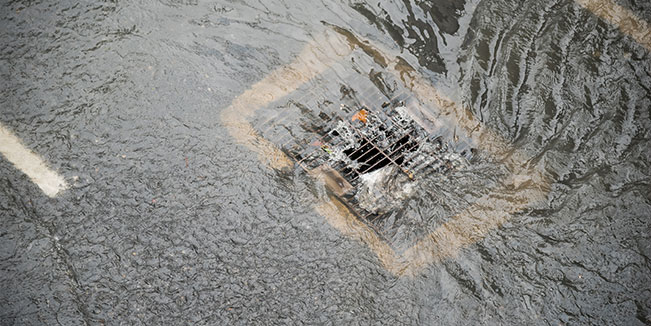 Storm drains
Storm drains are key to protecting your home or business from flooding or water damage in the event of a storm. Before the next rainstorm occurs, hire Reddi Rooter to come out and make sure your storm drain is in the best possible fighting shape.