Here is a closer look at what you can expect when you hire Reddi Rooter for plumbing repair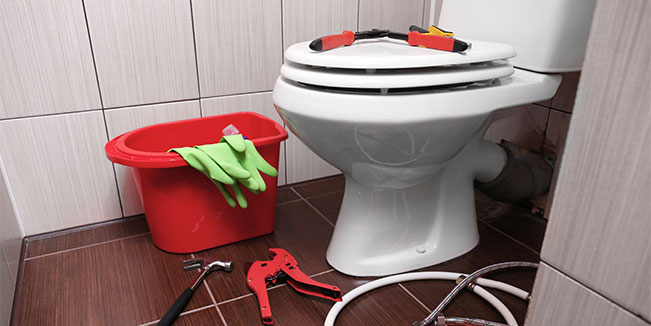 Toilets
When a toilet in your house is not working, that's not exactly something you'll want to live with for very long. That is why you should hire a plumber that has the resources and strong work ethic to fix it both quickly and efficiently. Here in Concord, you will find a plumber like that at Reddi Rooter.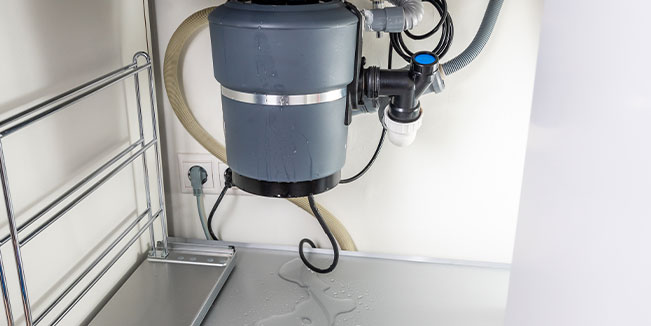 Garbage disposals
Homeowners rely on garbage disposals to help keep their homes clean and their sinks unclogged. If yours has been acting up, you won't want to put off calling Reddi Rooter. We will send a capable plumber out to your home or business, and the problem will be fixed in no time.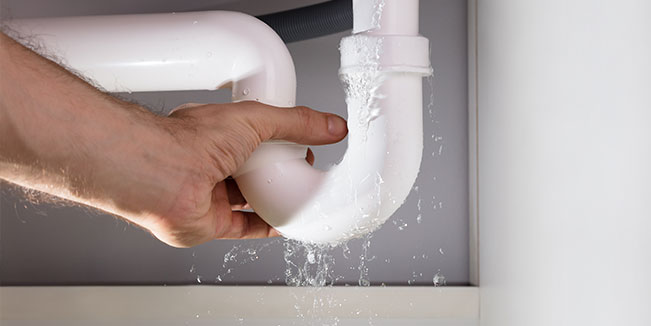 Sinks
Whether it is clogged, leaky or unable to turn on, having a broken sink can be a huge inconvenience in both the home and the workplace. Let the handy team at Reddi Rooter get your kitchen, bathroom or commercial sink back in working order in no time, and for a reasonable price.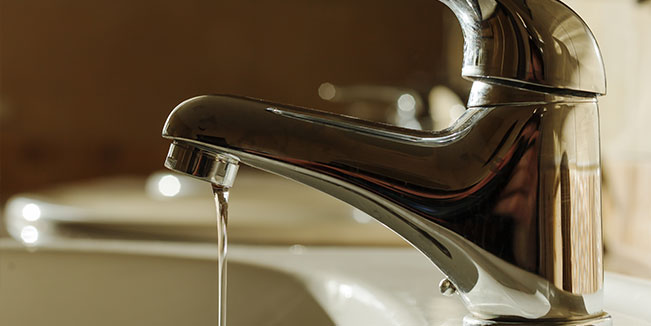 Faucets
Our team of hardworking plumbers is happy to take on any and all faucet repairs, whether that means getting them to turn on or getting them to turn off all the way. With over 40 years of experience under our belts, there is no faucet problem we have not handled many times before.